Stucco Contractors in Chandler, Arizona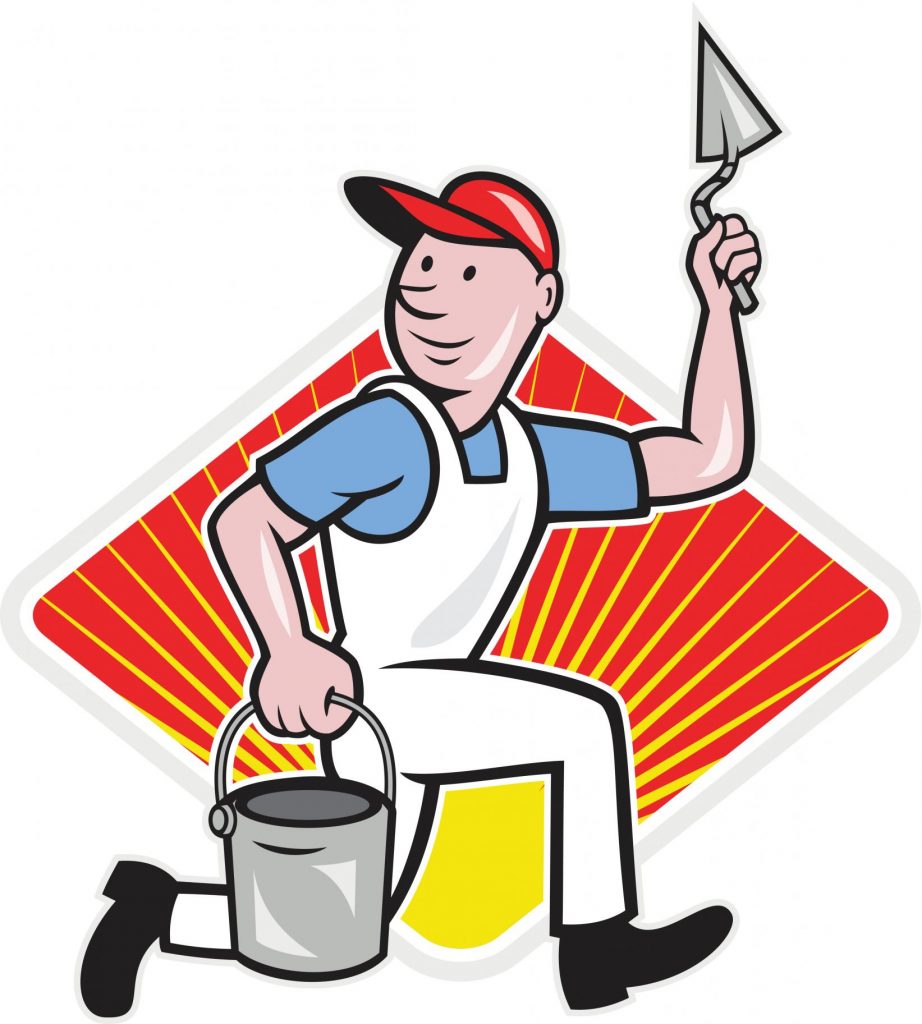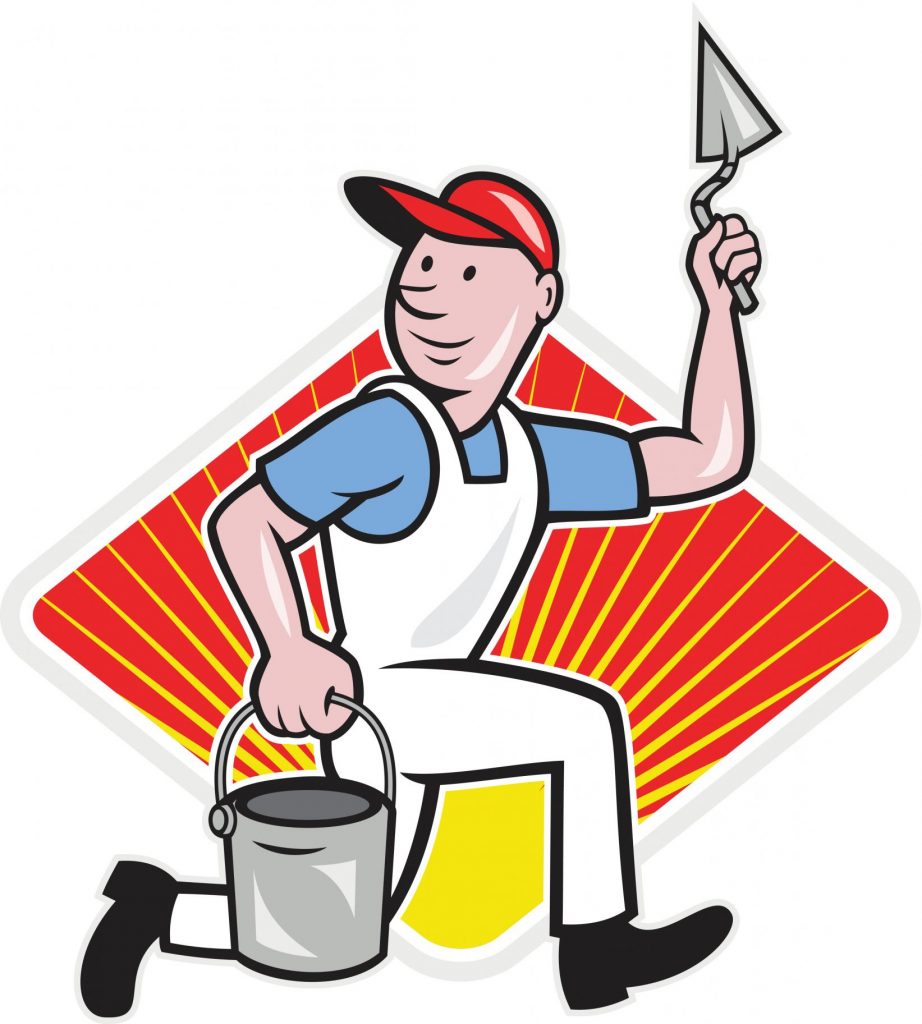 Your home or business is a sweet castle and you love everything about it. You take time to ensure improvements are done and repairs are routinely conducted. Now it's time to consider repairing or renovating your stucco exterior or perhaps some stucco features inside your home. There is no better stucco company suited to complete the work than Chandler Stucco. As the leading company in the region we offer clients exceptional craftsmanship and affordable prices for a host of services.
You can expect our construction to have a wide breadth of knowledge when we conduct our intensive evaluation of your property. This will help you determine the best course of action for your personal aesthetic as well as your budget.
About Us
No other stucco company is as passionate about exceptional workmanship that Chandler Stucco. Your home is the place where you likely spend the most time and it should be a place that provides you with a high quality of life as well as curb appeal. Our stucco work does both and you will enjoy looking at the exterior of your property each day. We take great pride in our customer care and our ability to provide you with accurate feedback for work you wish to conduct. Your property will look beautiful year and year when you employ us to install, restore or repair stucco to your exterior or interior.


Our Repair & Installation Services in suburban Phoenix
Stucco isn't just for the outside of the home anymore. Many clients are seeking innovative approaches to using the material to create a unique home for themselves. We design and install eye-pleasing stucco in any part of the home you wish. Our prices are affordable and you can expect exceptional workmanship for our full range of services. Whether you have a big commercial project or a modest one for your home, we provide accurate feedback to inform your decisions. Chandler Stucco is a distinctive contractor that prides itself on having a long time presence in the region as a trust source of repairs and maintenance.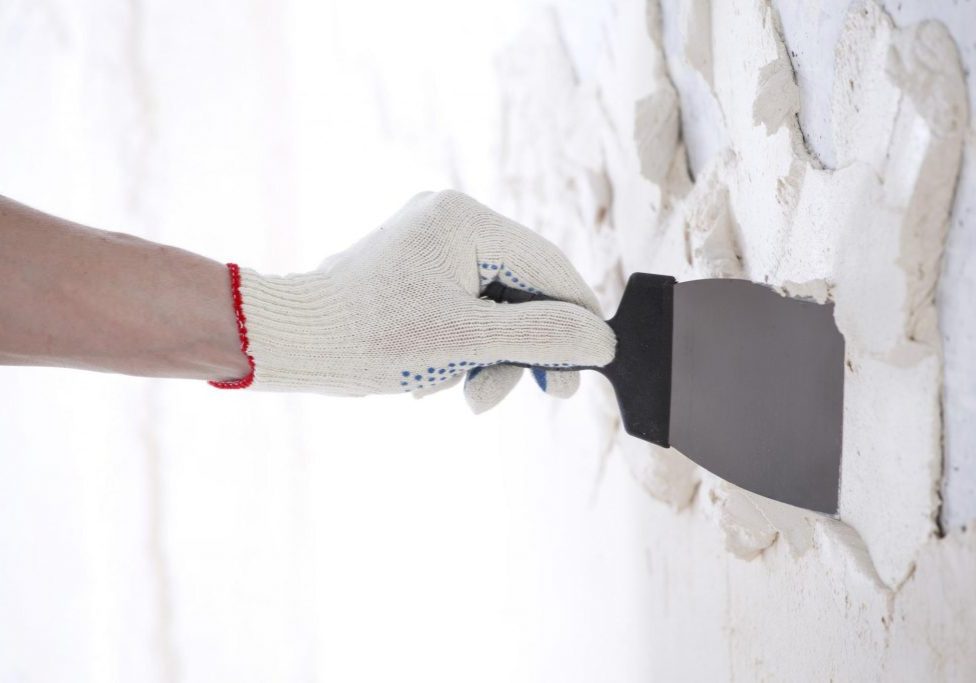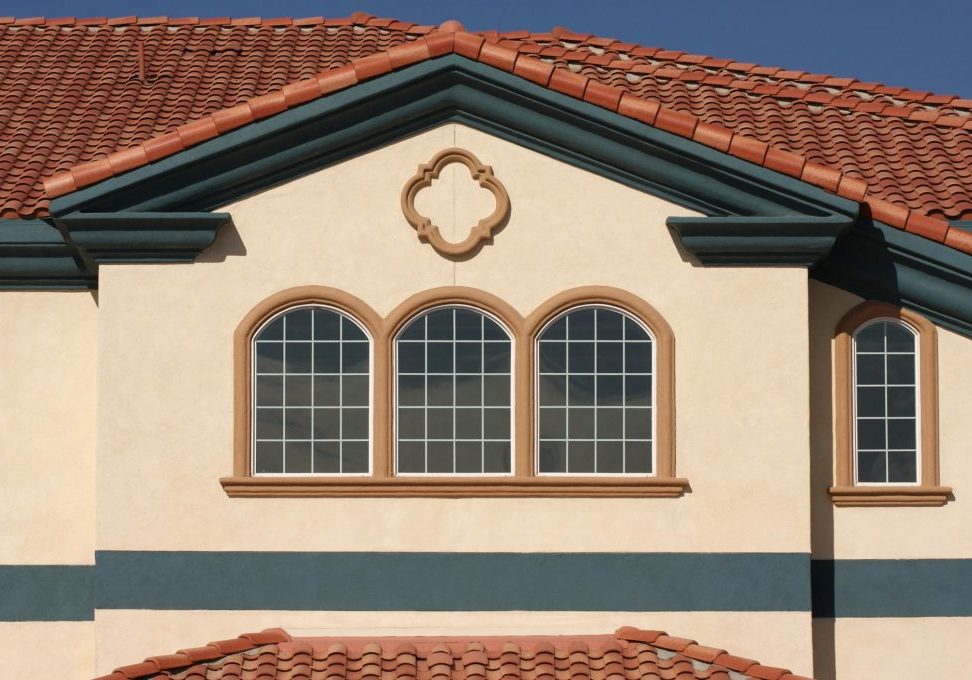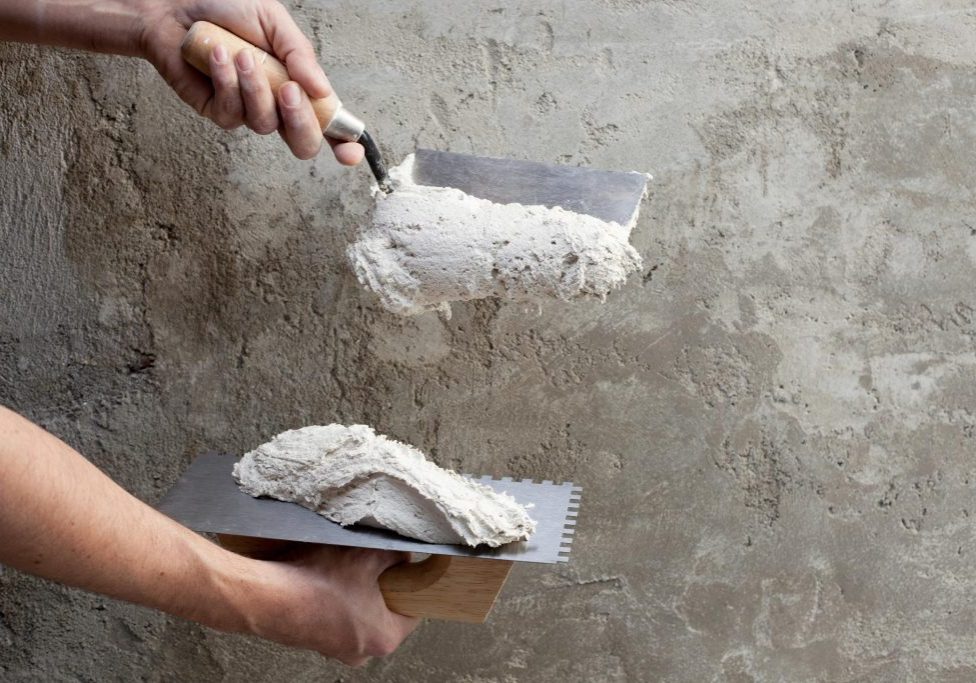 You're a homeowner who takes pride in your residence and you're seeking a distinctive look that is fireproof as well as energy efficient. Let us introduce you to stucco installation and our host of services to ensure that it is well maintained for its lifespan. Stucco can withstand the environment when well taken care of for at least 60 years. That is what has made it a popular siding material for home exterior for years. We also conduct the EIF system that can customize the look of your home.
As a business owner you want a highly experienced construction company to make repairs, restorations and replacements to your property. it could very well be the difference between affecting your bottom line and improving your business. Your customers want to see an attractive location and your exterior is a significant factor for appearance so you can ill afford to hire an amateur company. Instead Chandler Stucco provides unique high quality stucco that endures the test of time.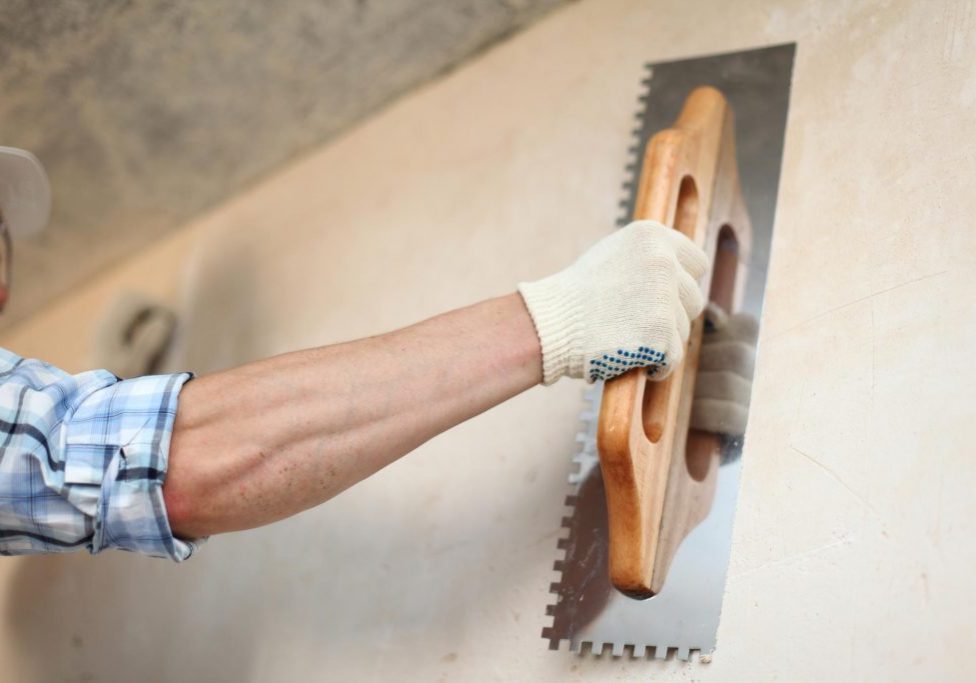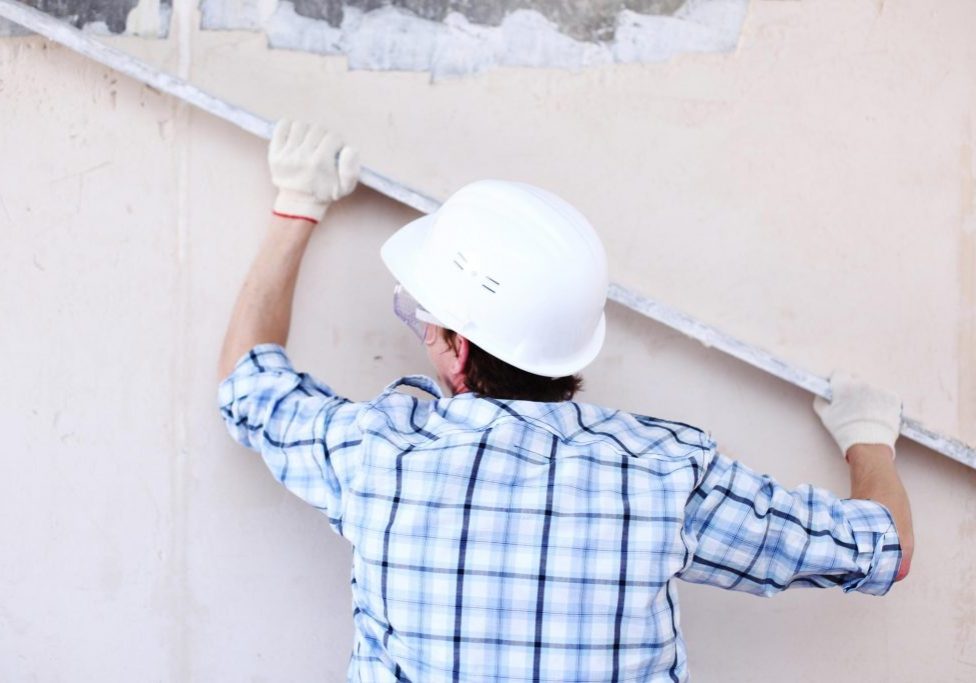 Don't let moisture damage, cracks, and patch repairs undone lead to stucco failure for your residential or commercial property. We have a high degree of knowledge for repairs and we are a trusted company in the region that can repair and restore any degree of damage to your stucco. Our services including crack and patch repair for renovations, walls, fences, garages, and plumbing work, We fix any damage your stucco plaster may experience.
There are a number of ways you can remodel your stucco so that you don't have to make a major replacement. Curb appeal is a significant factor in the value of your home and delaying restorations or remodeling to your exterior should not waste it. We can provide you with a number of cost effective solutions to re-stucco or re-paint your exterior to give it a fresh new look that you will love for years to come.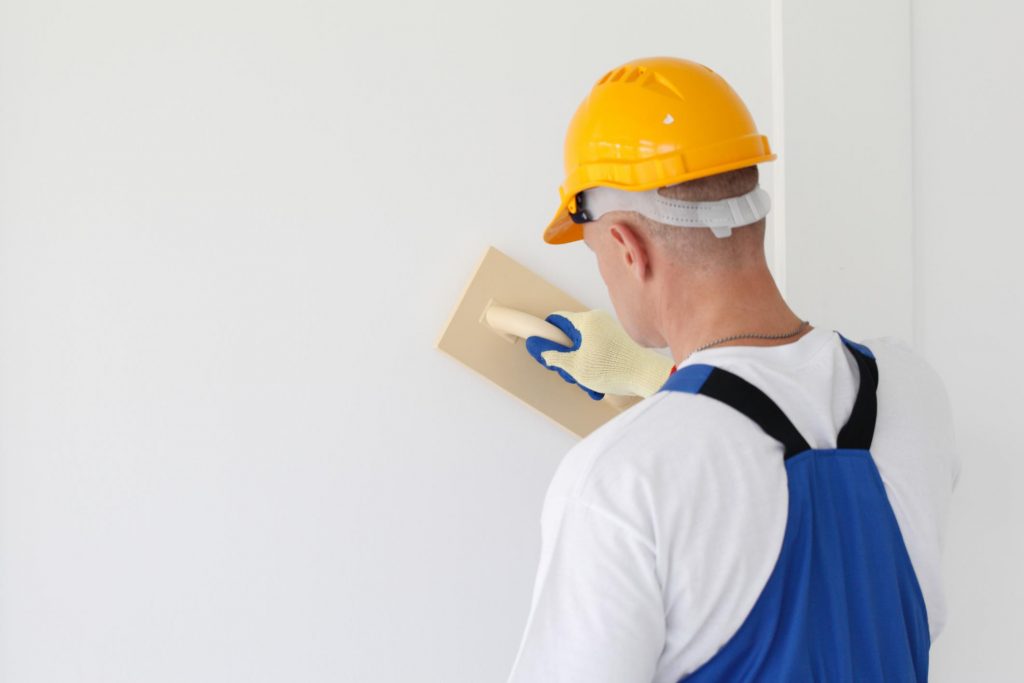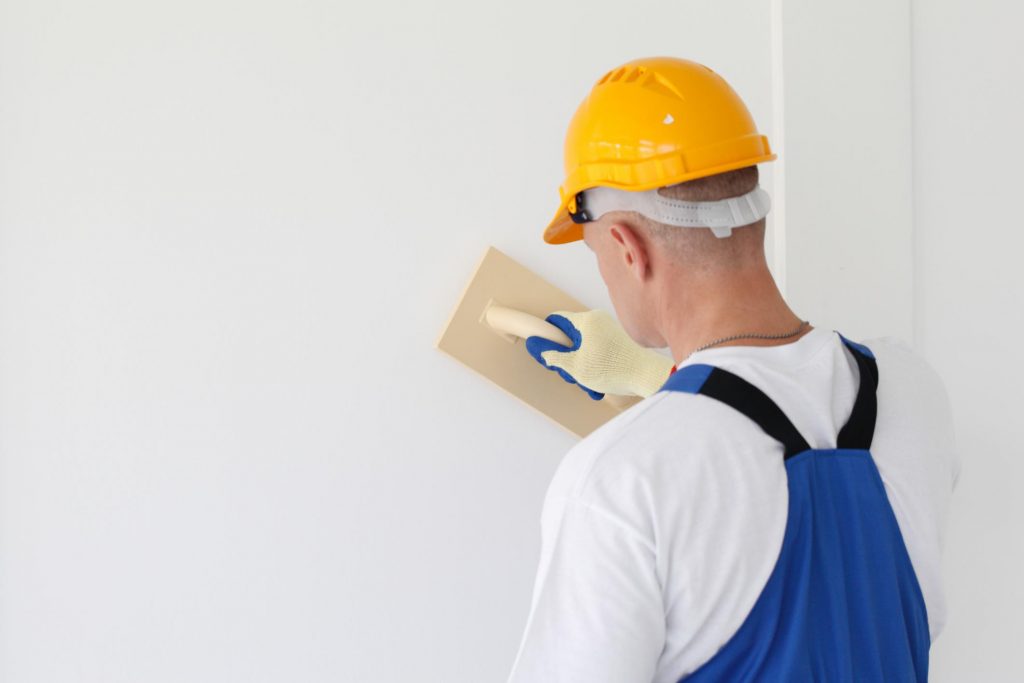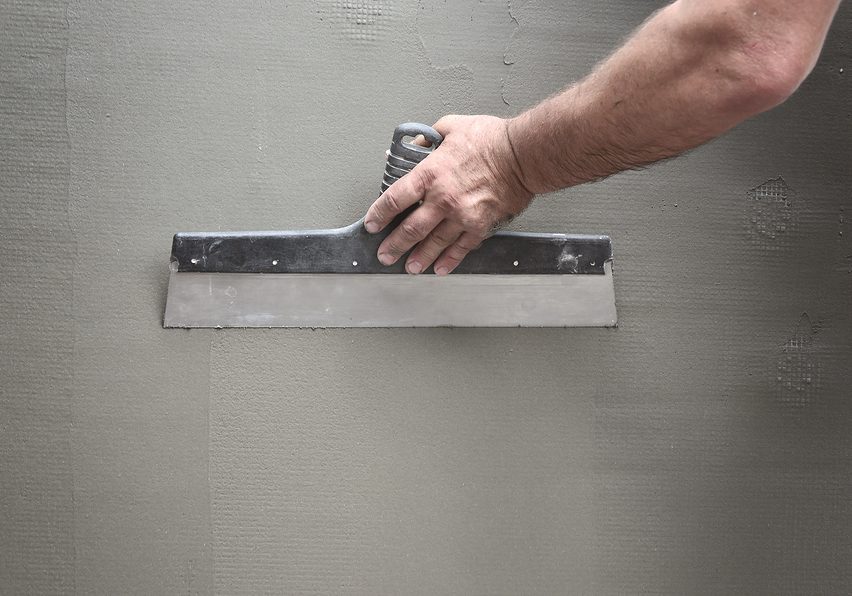 Now that you've made a decision to add to your home or commercial property, you must also decide what the exterior will look like. Our stucco designs are stunning and we provide a host of styles and textures that you will fall in love with and will add significant curb appeal to your property. Take a gander at our look book online and you will see that our stucco installation team is more than capable of meeting your high standards.
Water damage is probably the biggest factor in the need to replace stucco. It's a durable and flexible material for exteriors, but if you've had shoddy workmanship in the past or extended long term water damage, your stucco could be at risk and failing. Our team of experts are able to provide stucco replacement that is far better than your original and we are passionate about providing clients with exceptional workmanship they can trust for years to come.
"Chandler Stucco did an excellent job and thought there was far more damage to our stucco that we expected, we were relieved they could repair it." – Stephanie G.
"I can't say enough out the quality of their stucco work. We are very proud of the fireplace and we've had so many guest compliment the work. We highly recommend them." – Eve M.
"This was a very affordable exterior and we love the fact that we were able to customize it to our color specifications. Now we're ready to hire them again for more work." – Jamal B.
Although our company is based in the heart of Chandler, Arizona, we deliver outstanding stucco services throughout Maricopa County. Our service area extends to Phoenix, Tempe, Mesa, Gilbert, Sun Lakes, Chandler Heights, Guadalupe, Santan, Bapchule, Casa Blanca, Queen Creek, San Tan Valley, and beyond.
We quickly answer your calls, online messages and social media shout outs when you have questions and you need answers. As the leading stucco contractors in the region we take quick response to your requests serious. We never pressure clients into purchasing unneeded repairs and maintenance and we offer affordable and fair prices for our host of products and services. If you are seeking a stucco company that honors its commitment to providing you with services, you can contact Chandler Stucco. We are a top rated and well regarded company and we have a long time presence in the industry.