Residential Stucco Services in Chandler, AZ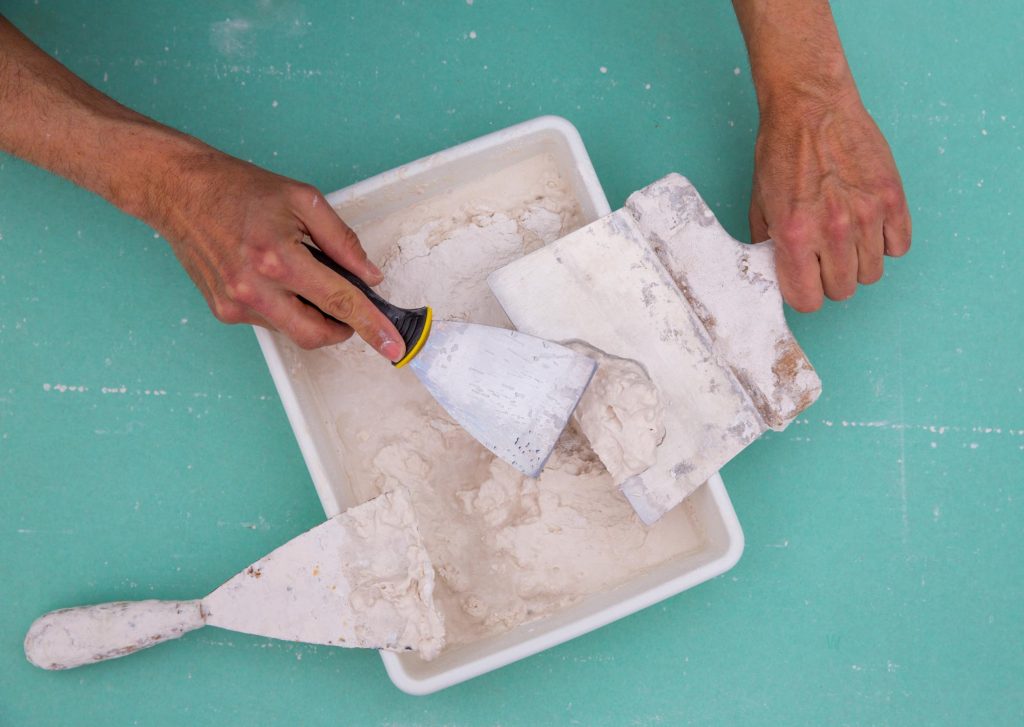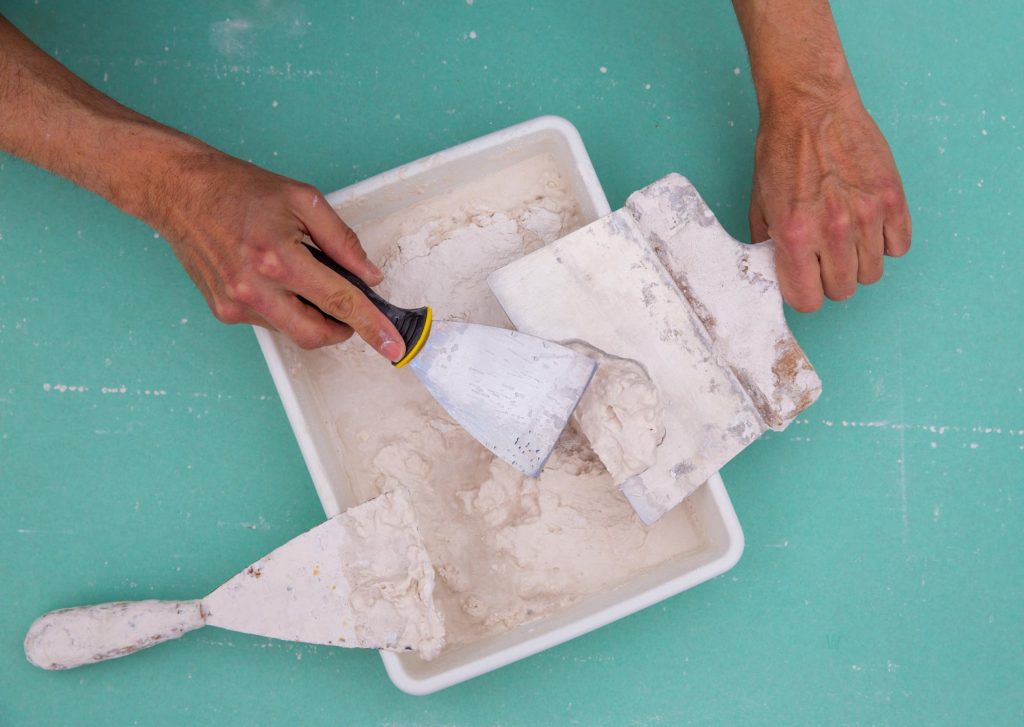 Stucco is a distinctive look for your home and it's a feature that can provide significant curb appeal for your home when well maintained. Whether you're expecting guests or you are seeking a buyer for your home, your stucco will be an impressive design element that is sure to have wow factor when people see your home. But if it's damaged, your home will look unsightly and likely affect not only it's resale value but also affect the quality of your curb appeal and first impressions of anyone entering your home. Chandler Stucco provides a host of residential service for repairs and restoration of your exterior stucco. We also provide installation of interior features such as stucco fireplaces.
Attractive Feature
Stucco is a highly versatile design element and provides and attractive feature for residential properties, whether it's an exterior coating or a feature such as a stucco fireplace in the interior. There are a wide variety of style options that you can select as a homeowner and we provide excellent feedback for options such as; rough or smooth texture, pebbling, and a raked look. After poring over the different styles in our online look book and watching home improvement television programs, the choices may seem overwhelming. But our stucco team has deep experience providing homeowners with professional feedback and advice for the most stylish and appropriate designs for your lifestyle and aesthetic.
Durability of Stucco
As a homeowner you are likely seeking home improvements and features that are durable but maintain their beauty. Stucco installation provides a unique opportunity as a siding. When you have expect installation and restoration stucco contractors you can equipment your home with a durable product because stucco has a long lifespan of approximately 60 to 80 years before it requires complete replacement. This is particularly true when homeowners conduct routine professional evaluations to ensure the integrity of stucco has not been compromised from leaks and crack repairs are made without long delays. Stucco has the unique ability, unlike some materials, to expand and contract with extreme temperature changes. This flexibility means you are less likely to see cracking if the stucco installation was conducted by a high quality professional team.
Curb Appeal
As homeowners you likely understand the market value of your home is, in part, based on its curb appeal and an unsightly stucco exterior is not a positive contribution. But when you make repairs this is considered a value added feature of your home and you are also increasing the energy efficiency of your insulation. Stucco is a low maintenance and durable material that has a wide variety of style and texture options to select that often add significant value to homes. You also have the benefit of a material that is able to withstand damage from water.
In addition to Chandler, our contractors provide quality service to the residents of Chandler Heights, Gilbert, Mesa, Tempe, Guadalupe, Sun Lakes, Santa, Casa Blanca, San Tan Valley, Queen Creek, and Bapchule, AZ.
With an External Insulated Finish System (EIF system) you can customize your stucco with beautiful colors and a wide variety of textures. It has become an increasingly popular method for exterior stucco that allows us to mix your chosen color into the stucco solution. This provides homeowners a unique design feature and ensures that your home will not look like anyone else. You also have the benefit of a cost effective feature because the stucco will not need painting though you do have the option to paint over the color if you eventually wish to update color features of your home.
We also provide exceptional commercial contractor services in suburban Phoenix, AZ.