Commercial Stucco Contractors in Chandler, AZ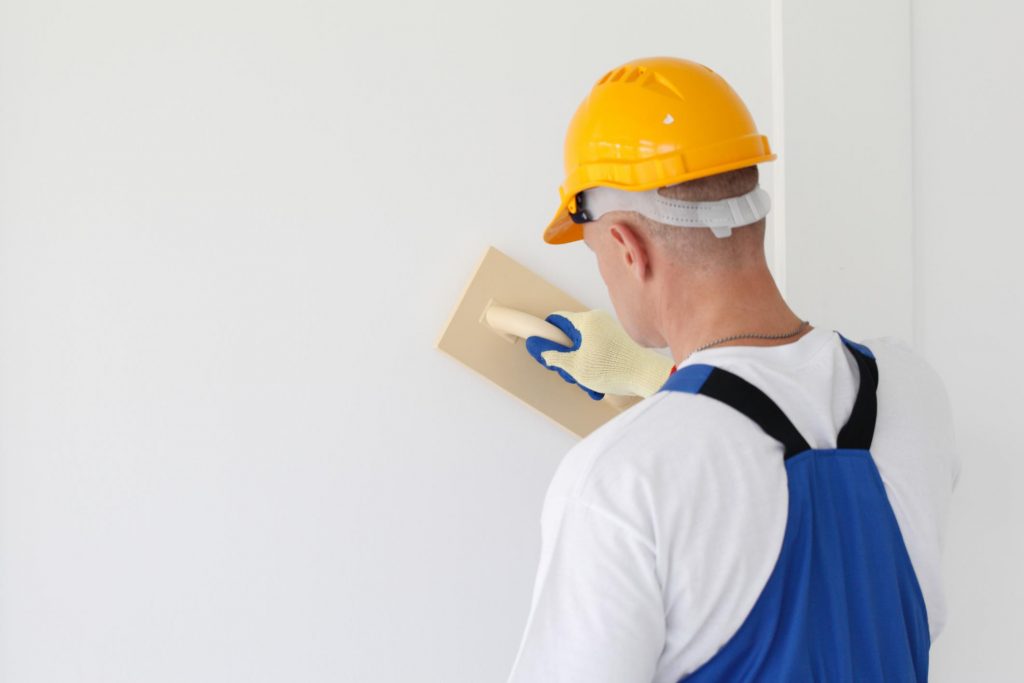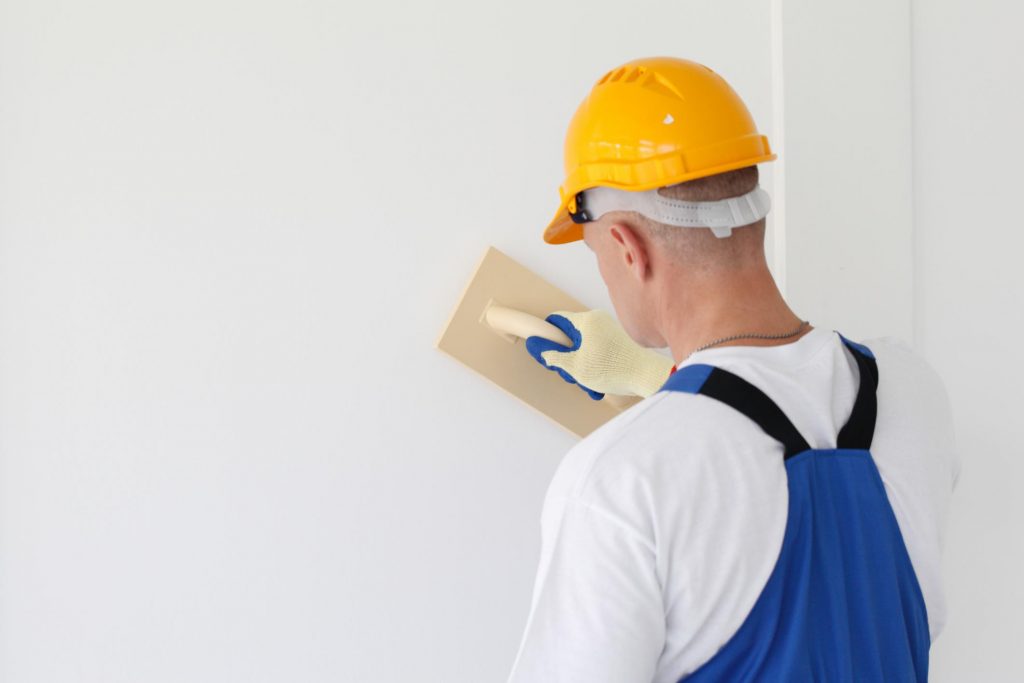 All building construction has a lifespan and when your stucco commercial building starts to show wear and tear it could be leaving your clients with a bad impression. Chandler Stucco provides commercial property owners with a full range of remodeling, repair and new installation stucco labor. We have decades of experience providing routine maintenance for the upkeep your stucco faced structures to ensure that your location always remains tidy. If you're seeking exceptional workmanship and a solid reputation for customer service as well as in depth knowledge for damage prevention, we are the leading contractors of choice in the region.
Curb Appeal
When you own a business you know that location absolutely matters. You can lose or gain clients based on where you are located, but you can also do the same when your structure looks unkempt and your stucco is worn, cracked and in need of repair. We provide routine maintenance as well as remodeling and new installations of stucco to enhance the curb appeal of your commercial property. You clients will notice the transformation and you will see the difference in your building as an asset to your bottom line rather than a liability. We provide countless clients who own commercial property with the assistance they need for their properties to become better assets.
Highly Skilled Professionals
As leading stucco contractors, we are a highly skilled professionals who provide efficient evaluation of your stucco to determine if replacement or renovation is needed. Afterward we provide construction that is affordable and considered by countless clients as highly skilled. When you have need of stucco work, we carefully evaluate your structure and provide rapid service to prevent disruption for your business. We understand that quick service and completion of work minimizes chances that your business is adversely affected. As long time construction contractors, you will have the benefit of our expertise to determine your options and our work is guaranteed for customer satisfaction.
Versatility
Stucco is a versatile material so that whether you have a traditional home or a more modern approach you are able to choice from a wide variety of textures and colors for your commercial property. Using stucco means you are able employ customized unique designs that boost the image of your business. Your location will stand out as a beacon to clients who need to find you in a hassle free approach. When we sit with clients for careful evaluation, we provide outstanding feedback and advice that help you choice an image for your commercial property.
Inspection
Your stucco might be the last feature on your structure that you are thinking about, but a routine inspection may uncover damages to your exterior coatings that need to be replaced or repaired. It's better to conduct professional visual assessments rather than waiting until you personally see damage because replacement is far more complicated than renovations and crack repair or patch repair work. This also means you don't have to worry about long days of dealing with an entirely new replacement that can keep your normal life from operating smoothly. Our professional construction team in Chandler, Gilbert, Mesa, and suburban Phoenix has decades of experience to provide you with accurate feedback.