Stucco Repair Contractors in Chandler, AZ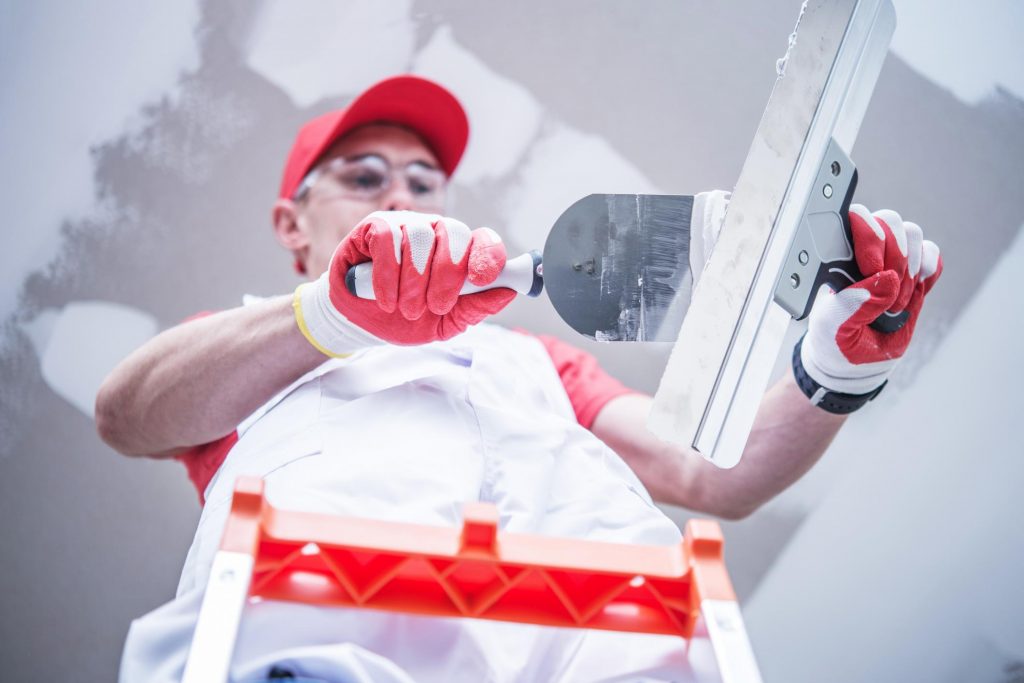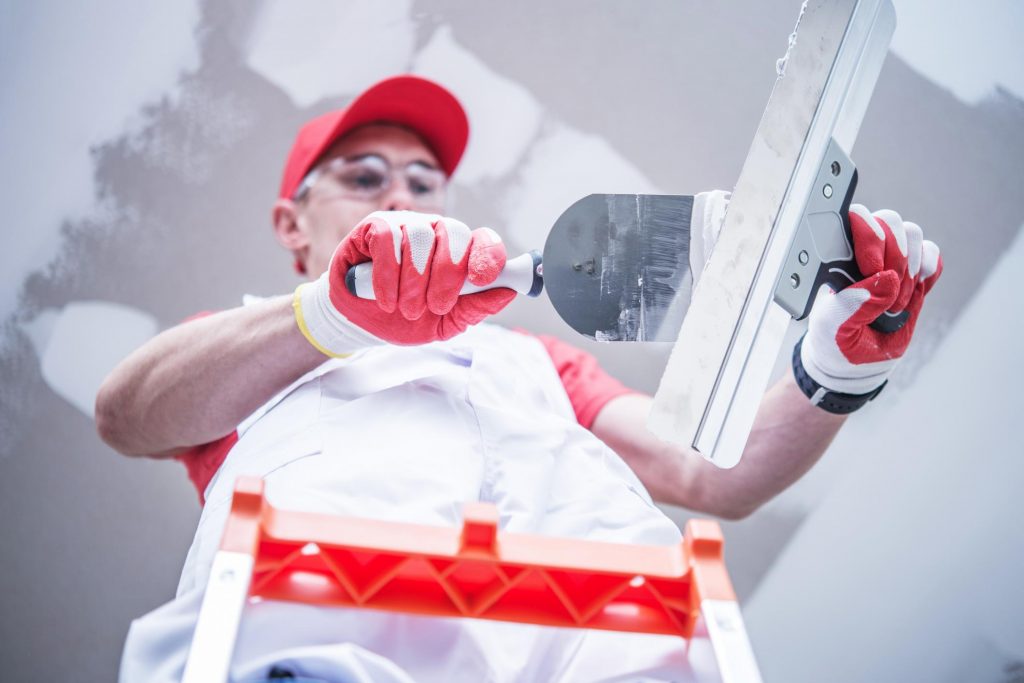 Stucco is a popular choice for many homeowners who want a unique and customized look for their property. Used siding, it is durable and easy to repair, but does require specialized knowledge to accomplish the task. If you are seeking professional quality stucco repairs, Chandler Stucco is the go-to top rated residential and commercial contractor in the region. We are highly skilled and provide exceptional quality workmanship to ensure that the market value of your property is never jeopardized. You will see why countless clients love our work and we offer a guarantee of customer satisfaction that make employing us a winning strategy.
Water Damage
You are vigilant about home improvements as well as repairs around your home, but water damage in your stucco is not so easy to find. If there was a crack repair, that would be more simple to spot, but leaks for exterior issues or plumbing issues that create stucco failure are much more challenging to detect without professional evaluation. We know the exact places to look and the small signs that water damage create before they become big complex repairs that require extensive restoration or even replacement. You might see a darkening or streaking of your stucco or you may detect a mildew odor. Of course, these could be from other moisture problems that have nothing to do with your stucco, leaving it a critical task for you to rely on professional assistance.
Cosmetic Issues
Although stucco siding can last for generations, it requires repairs and maintenance to ensure its lifespan. It is also vulnerable to cosmetic problems such as crack that need repair and patch repairs. We inspect your stucco for small cracks and some stucco that might be shaky or loose. In the Arizona region issues like pests such as squirrels could be a reason for cracks or higher than average temperatures that cause flexibility issues in the stucco. We find residents who live near wood areas nearby wildlife may be particularly vulnerable to animals using cosmetic cracks as a place to set up residence.
Crack Repairs and Patch Repairs
Conducting crack repairs and patch repairs are the best solutions for cosmetic issues. Chandler Stucco uses fast and efficient methods of repair so that your busy schedule is not interrupted. As a decades old stucco contractor, we understand the needs of clients who have this exterior material and we employ well proven and successful methods of repair that ensure the continued longevity of your stucco siding. We also conduct interior stucco repairs for features such as stucco fireplaces. We are passionate about providing clients with exceptional workmanship they can trust to withstand the test of time. This is what makes us a top rated and popular re-stucco contractor in Chandler, Gilbert, Mesa, Tempe, and beyond in the Phoenix region. You can trust us to do the same high quality work for your stucco repairs.
Poor Original Installation
It's not always so easy to detect when you have poor quality stucco installation by a contractor until something goes wrong. Sadly, as contractors we must repair the shoddy work of other less experienced stucco installations. There are several red flag issues for poor original installation that we look for in a home or commercial property. various types of cracks as well as poor expansion of stucco is also a symptom of  poor installation that we can repair.
Renovation and plumbing repairs
With renovations or when work is being done on plumbing in your residence, you may have to cut out portions of interior and exterior walls. Patching the cut-out area after the work is completed can be a challenge for those with little plastering experience. For us, it's what we do. We carefully match the coloring and surface so you (or anyone else) will never know a part of the wall was cut out.
Fence and wall repairs
Stucco fencing and retaining walls on your property can be damaged from time to time due to weather elements, erosion, and wear tear that goes that comes with time. We fix, renovate and restore all types of plastered walls, fences, and privacy barriers on commercial and residential properties.
Garages
Maneuvering in out of your garage door isn't usually a problem. However, these narrow spaces for driving may cause you to back into or run into the stucco that outlines the garage door. When this happens an easy and fairly inexpensive repair is necessary to return the plaster to its correct state. You can do the job on your own or call on us for affordable help.