Stucco Remodeling Contractors in Chandler, AZ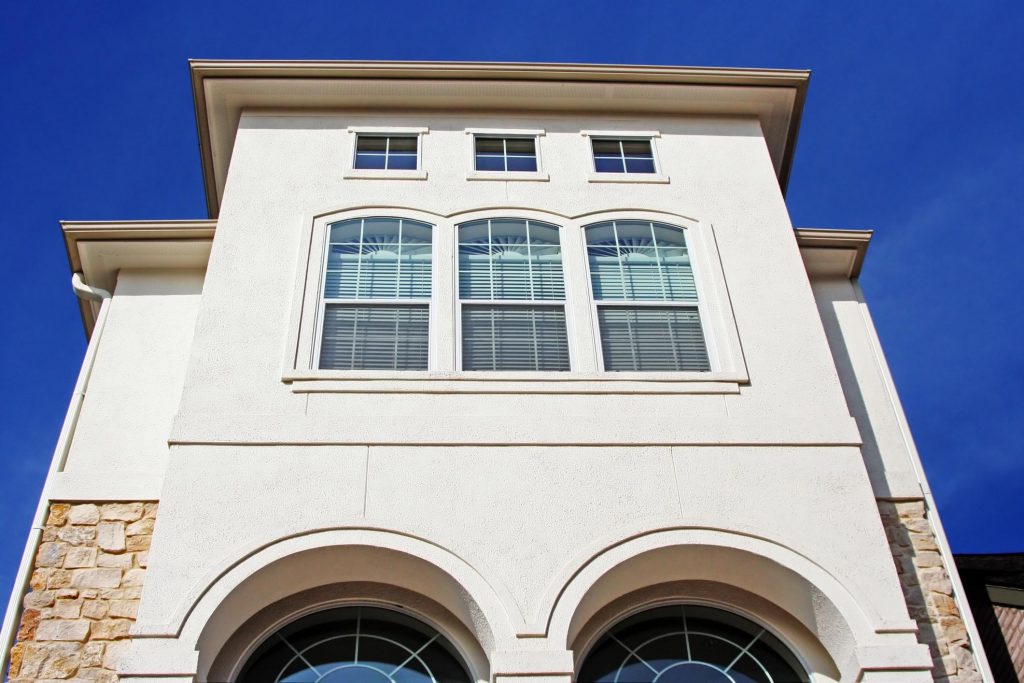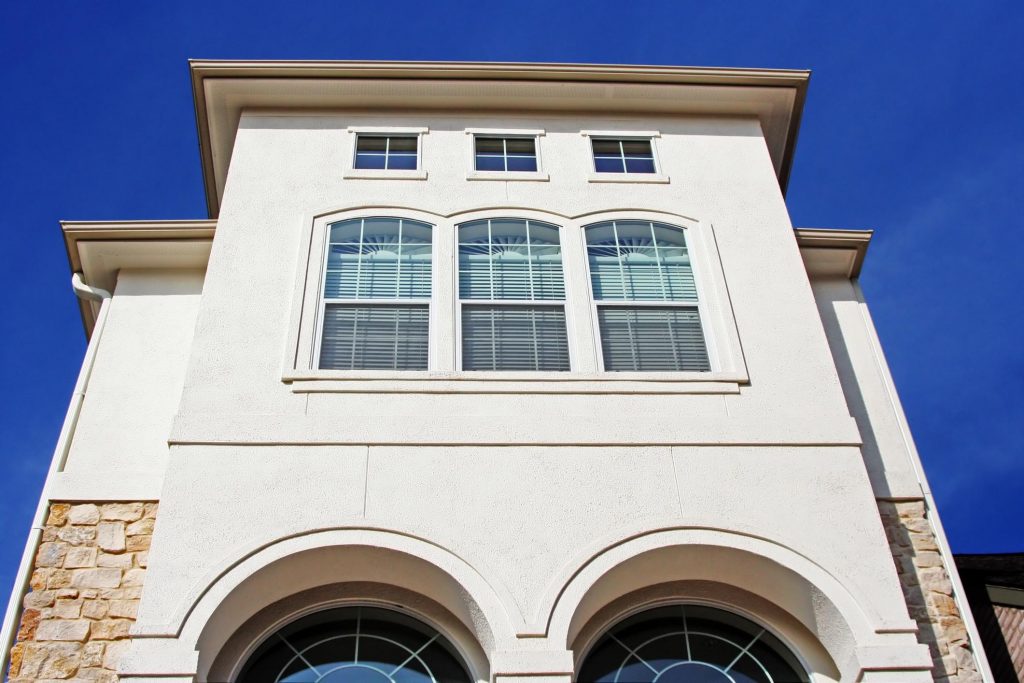 As a homeowner you have a lot of home improvement and maintenance issues that must be addressed to maintain the integrity of your structures. Stucco remodeling is one such decision that offers durability and curb appeal that can lasts for generations. Chandler Stucco provides unique and stylish stucco finishing for your exterior. As a fully licensed, certified and professional stucco contractor we have a wealth of experience to provide you with expert feedback and advice for your stucco remodeling project. Perhaps you never thought of stucco but you will find that its qualities more than meet the challenge of the environment of your property.
Re-Painting
As an alternative to the original color of your stucco a simple re-painting is typically one of the most efficient remodeling options that homeowners select. This is a cost efficient choice that also saves time when you want a change to your exterior that is a unique update. Rather than re-stucco projects, re-painting is a popular choice among many homeowners when your stucco doesn't need patch repair or crack repairs. When you call us, we will come to your home for a detailed evaluation to determine if a simple re-painting rather than re-stucco would be an appropriate and viable option for your exterior.
Durable and Long-lasting
Remodeling your exterior is not an easy decision. Oftentimes, the work can up-end your life for long stretches of time and wreak havoc on your normal schedule as well as your quality of life. But in the end you will find that it was well worth the effort. Choosing stucco projects is a value for money proposition for many clients because of its durable and long lasting features. When you choose stucco, you will have the advantage of a material that will likely even outlast your occupation of your home. You also have the benefit of knowing that it withstands the harsh temperatures of Arizona heat that can cause many materials to expand and contract, then crack.
Low Maintenance
Not all exterior materials are created alike and some are far more high maintenance than others. Stucco is considered a low maintenance material and some would even say maintenance free because it does not require frequent touch ups and repainting through the course of its lifespan. In addition with EIF systems, the paint is added into your stucco solution providing you with not only the ability to customize color, but also reduces the amount of work needed to create color on your home's exterior. This is one less step you need for remodeling when you wish to improve your home's curb appeal.
Fire Resistant
Fire resistance isn't a feature we like to think about often for our home. For some people, it can create stress just thinking about the possibilities of fire wreaking havoc on your property. The good news is that stucco is a fire resistance material and when you're insurance company know you have made the decision to use stucco in your remodeling features, it could have a positive effect on your premiums. This makes thinking of home fires a far more comfortable topic and one that needs addressing to avoid future heartbreak of lost possessions.
We also provide stucco remodeling and replacement services in Chandler, Gilbert, Chandler Heights, Mesa, Tempe, and throughout suburban Phoenix, AZ.