Stucco Additions in Chandler, AZ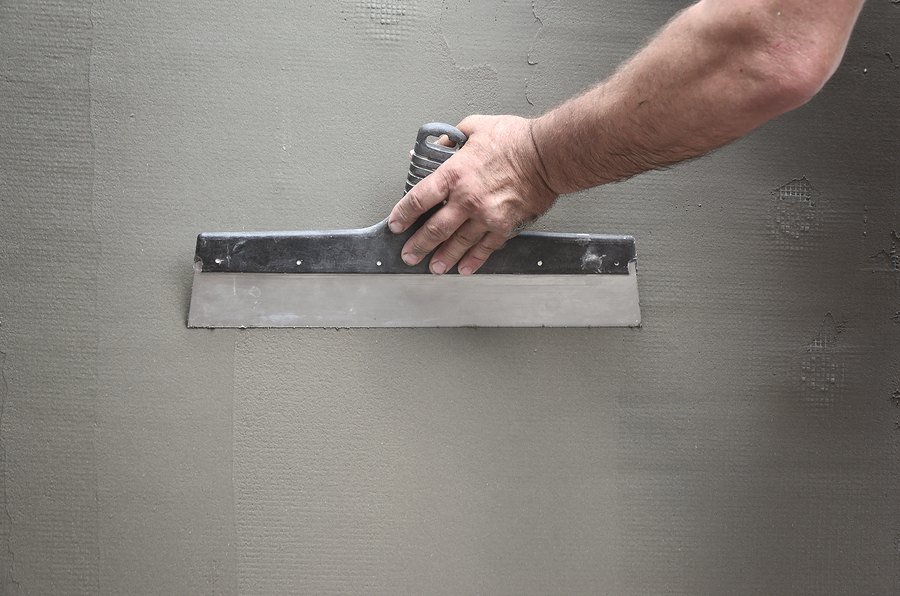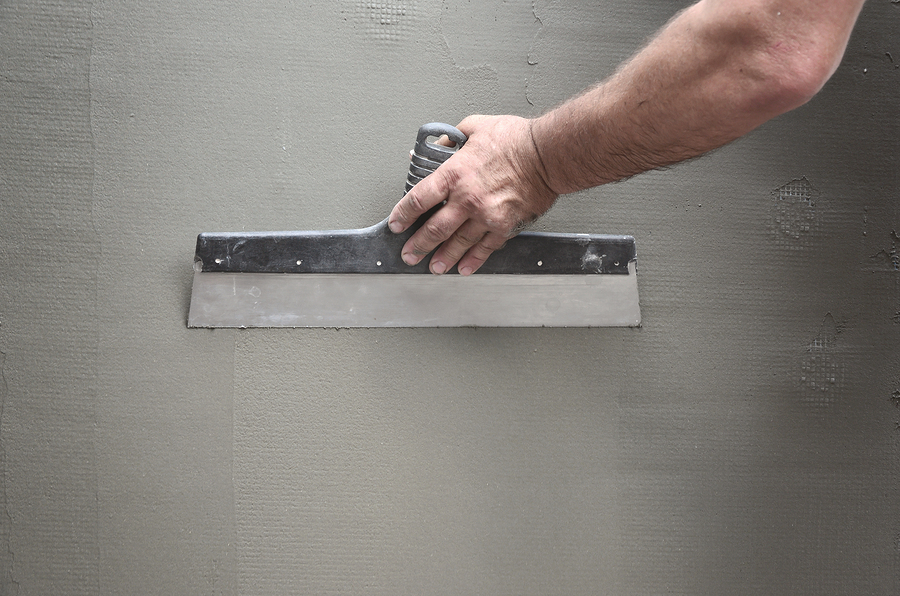 You've built an addition to your home and you've spent a great deal of time and effort creating a unique feature. Now you want to give the exterior further appeal. Stucco additions are the perfect solution that compliments any style home exterior. There are a wide variety of looks homeowners can select and Chandler Stucco is an exception stucco contractor that can provide you with significant curb appeal and increase the market value of your home. We also conduct  interior additions such as stucco fireplaces. If your seeking a modern twist on your home features our contractors are highly skilled and offer decades of experience providing clients with feedback and advice for style and design.
Durable Feature
If you're seeking an addition with an installation process that is efficient and offers durability, stucco is the most obvious choice to fulfill these requirements. As a siding material, it can last for as long as 60 to 80 years when well maintained and given routine inspection to detect possible faults. Stucco's main claim to fame is its ability to expand and contract with changes in weather temperatures. Unlike some building materials, stucco does not crack easily under the pressure of temperature and this means you can save thousands of dollars spent in constant crack repair or patch repair to your stucco additions. After we weather proof your stucco exterior coatings you will also see greater resistance to rot and mold.
Easy Maintenance
Like many home features, stucco additions do require maintenance to maintain its integrity. But this is easy maintenance in comparison to many other building materials. This is particularly true if you are using an EIF system in which color is added to your stucco mixture for easy application of a unique feature. If you're seeking home addition ideas that require easy maintenance, countless clients in the region have seen stucco as a great opportunity to create a unique structure with few maintenance chores. Because Arizona is a dry region, your stucco has few chances of water damage from severe weather damage from water and cleaning is also easy. A simple power wash of your stucco is all it takes for a fresh clean look.
Curb Appeal
There are many strategies that homeowners use to improve the curb appeal of their property and stucco additions are an increasingly popular feature for this reason. You can significantly increase the market value of your home by conducting stucco additions, particularly when  conducted by a professional stucco contractor. We have worked with countless clients in the region who were seeking customized and unique additions that were also low maintenance and created a fireproofing effect for their home. Stucco has been the go-to choice for a great many of them. When you call us, we will come to your property and conduct a detailed evaluation and provide you with information on the many benefits of a stucco addition in Chandler, Gilbert, Mesa, Bapchule and surrounding areas near Phoenix, Arizona.
Stucco installation services
There are a great many home additions that can take long months and some that are complicated enough to take more than a year to complete. This is not the case with stucco additions. This is an easy installation process that requires no more than two days from start to finish when conducted by a stucco contractor professional. We provide clients with feedback on the many surfaces that stucco can be applied to create original customized additions.