Stucco Crack Repair in Chandler, AZ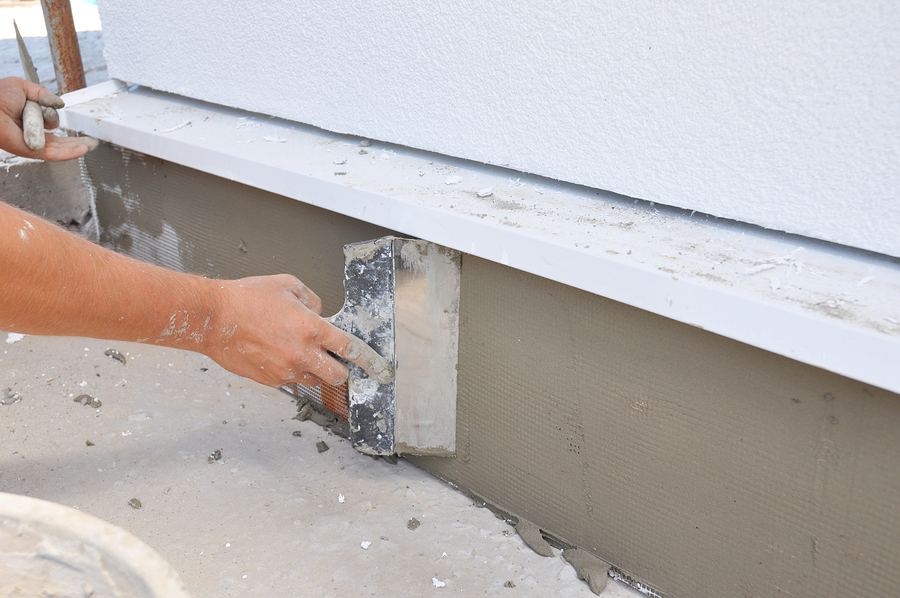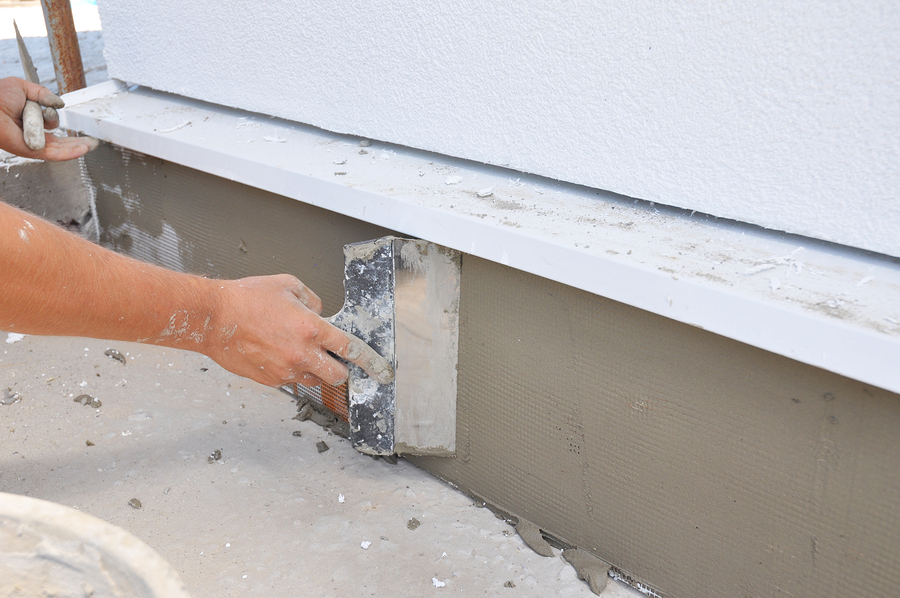 While stucco is affordable, durable and requires little maintenance, it does need repair and refinishing from time to time. Unfortunately, it doesn't last forever.
Stucco generally has a lifespan of 50-70 years. It tends to be more durable and lasting when installed over concrete, as opposed to a wood frame.
Many factors can lead to cracking stucco that necessitates repairs or replacement. Minor hairline cracks can typically be fixed with caulking and repainting. Major cracking, blistering, bulging, stain streaks, and de-lamination will likely require the expertise of a professional stucco contractor.
That's where we come in. Our team in Chandler, AZ is made of licensed, insured, and experienced contractors who are seasoned in diagnosing and providing long-lasting repairs to damaged stucco – both interior and exterior for residential and commercial structures.
Contact us at your convenience to schedule a free estimate and to learn about our dependable and affordable services near you in the Phoenix area.
What causes stucco cracking?
If you've owned a stucco home or building for more than a few years, you know that cracks come naturally. Most times, it is hairline cracking that can be repaired affordably on your own or by a contractor using paint and caulk.
The question we often hear from homeowners is: What causes cracking in stucco and what can be done to prevent it?
We'll start with prevention. Checking for cracks yearly is a must. Small cracks usually start around doors and windows and let in water below the stucco surface.
Trouble often begins with small cracks and evolves to rippling and buckling. Addressing smaller problems before they become much bigger will save you time and frustration in the long run.
A wood frame structure expands, shrinks and twists with changes in weather and humidity. Stucco installed on top of the frame is less flexible and contracts and expands more.
Proper stucco installation addresses these differences, and, in most cases, major repair work is seldom needed.
However, after five to seven years, results of poor original construction will begin to show in the form of cracks, bulging and unattractive brown streaks in the stucco.
Inadequate installation may include not applying enough coats for proper thickness, improper installation of flexible expansion joints, not installing casing beads around doors and windows, not installing enough fasteners to secure the metal lath or using undersized fasteners.
Top contractors in suburban Phoenix, Arizona
We suggest re-caulking and re-painting your stucco every 7-10 years. When cracks multiply and get worse, it's time to call upon professional assistance.
As part of our no-cost estimate, we provide a thorough evaluation and detailed report that outline all problem areas.
We take time to examine and investigate your home to determine what is causing cracking and other damage. This helps us apply the best repair methods for long-lasting results.
We not only make your home or commercial building look like new on the outside we completely address issues under the surface to prevent further damage.
We do all this at fair and reasonable rates that keep money in your pockets and bank accounts. Contact us today for a free, no-obligation consultation and quote if work is required.