Stucco Installation in Chandler, AZ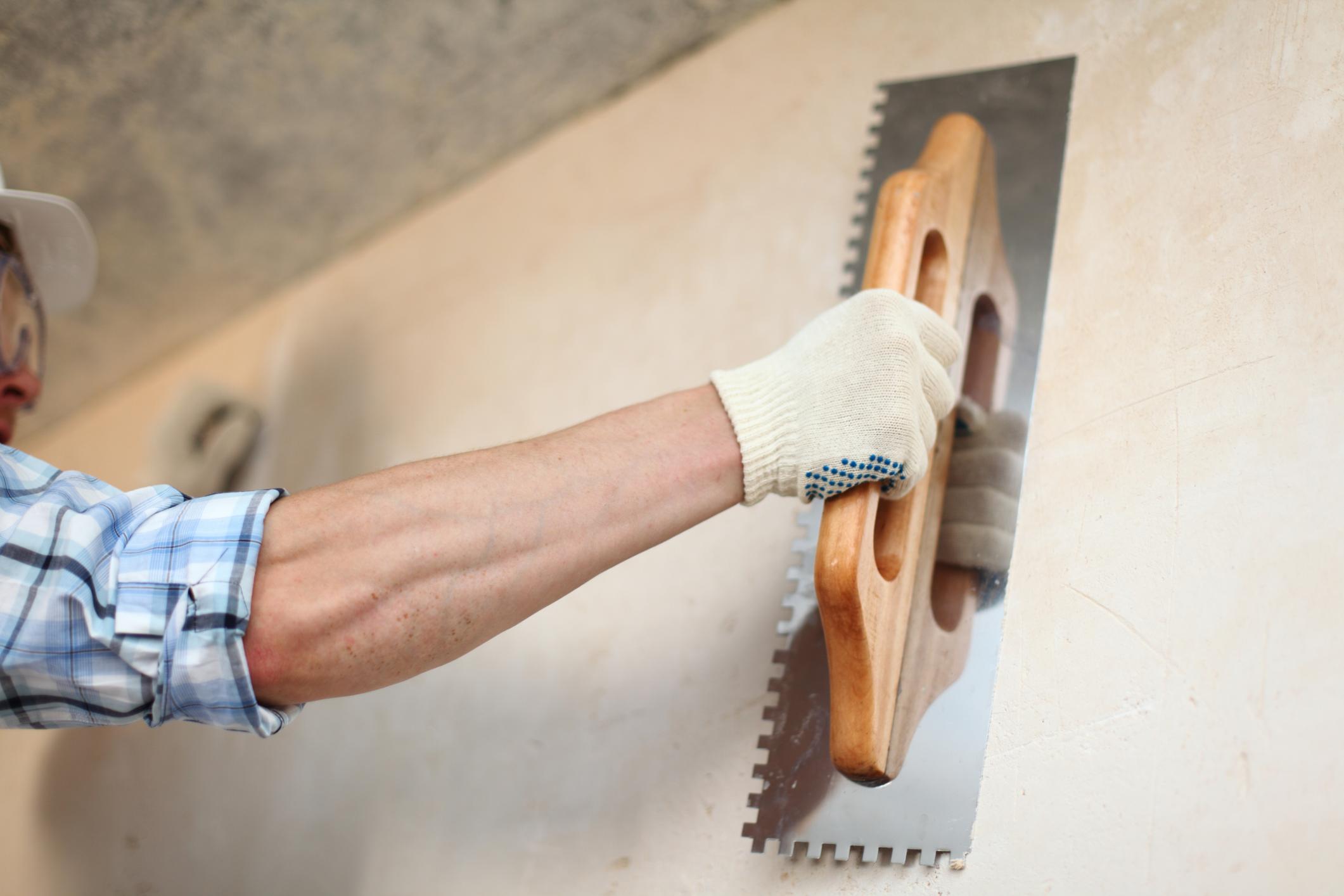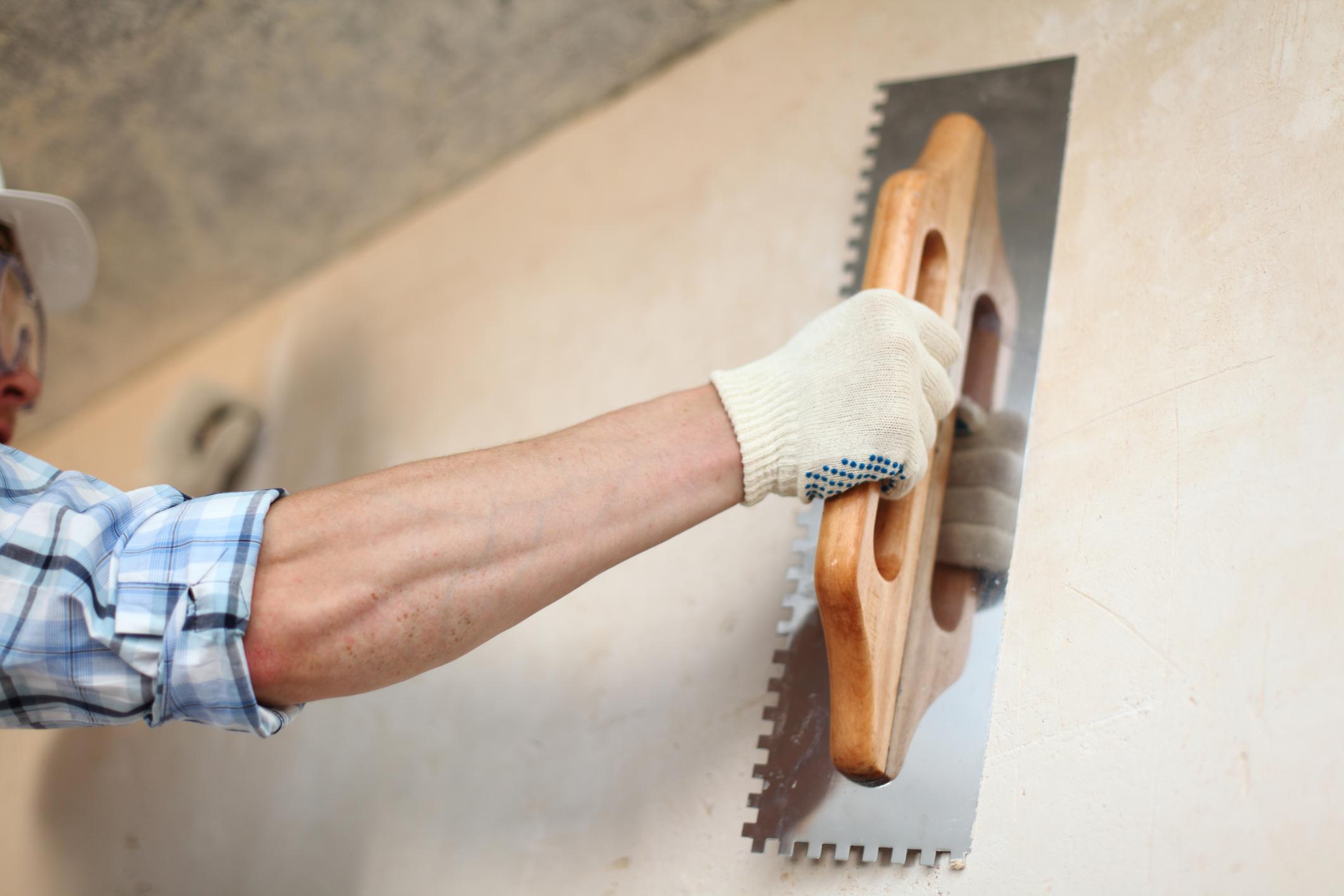 Stucco is a versatile and durable finish that can be applied to any surface – inside or outside. Its cost is low and requires only minimal maintenance. It is strong, fire resistant and retains its color. Best of all, it stands up to the dryness and heat that are commonplace in the dessert climate of suburban Phoenix.
Since stucco is so popular and effective in our area, you'll need a solid contractor if you're building or remodeling a home or commercial structure in the Chandler area.
We're here to help you. When it comes to stucco services, we pretty much do it all. In addition to crack repairs and replacement, we offer dependable services in the desert suburbs.
Our experienced and seasoned professionals are fully licensed and insured, not to mention ultra-skilled in their craft. Pick us for your project, and you will be rewarded with beautiful craftsmanship at low-cost rates.
Ready to get started on your home or business project? Call us today for a free estimate.
EIF Systems and interior installs
An exterior insulation finish system (or EIFS) is a synthetic stucco that has multiple layers. It is made up of insultation board, a base coat, mesh reinforcement and an acrylic finishing coat of acrylic. EIFS provide for dynamic energy efficiency, range of colors and design options, and are light weight.
Gypsum plaster
As for interior finishes, gypsum is a stucco that is fire and acoustic resistant. It stands up to most indoor conditions except where it may be exposed to wetness and moisture.
Conventional lath and plaster systems
Conventional lath and plaster systems are the industry standard for constructing house and commercial walls. The finish consists of a scratch coat of gypsum and sand over a metal lath or gypsum board base, which is very similar to drywall.
We also specialize in the following:
Veneer plaster
Decorative plaster molds
Framing
Specialty finishes
Affordable service options
As a full-service stucco company for more than 15 years, we are ready and fully capable of lending a hand to you with the following types of residential and commercial projects:
Stucco siding
Exterior stucco
Interior plaster
Walls
Chimneys
Barbecue islands and outdoor bars
Color matching
Textured dry wall
New construction
Remodels
Above is only a sampling of our service options. Call us to learn more about what we can do for you.
Why choose our contractors?
We understand that you have many options when it comes to choosing a stucco contractor in Chandler, AZ. A few of our competitors in the region do solid work and have okay enough reviews on Yelp, Facebook, Google, and Thumbtack.
Yet, they don't quite match our quality and professionalism. Consider us for the following reasons (and others):
We save you money with reasonable and affordable costs and rates.
We work with you one-on-one to make certain we deliver work that exceeds your expectations.
We stay up to date with cutting edge equipment, methods, and finishes to provide you with the best results possible.
Our team members are friendly and passionate about customer service. You may even want to hang out with us and enjoy an adult drink together after the job is done.
We're neat and clean and promise not to leave your premises looking like the aftermath of an Arizona Cardinals tailgate party.
Need more convincing? Contact us any time for a no-cost quote and exceptional stucco service close to you.